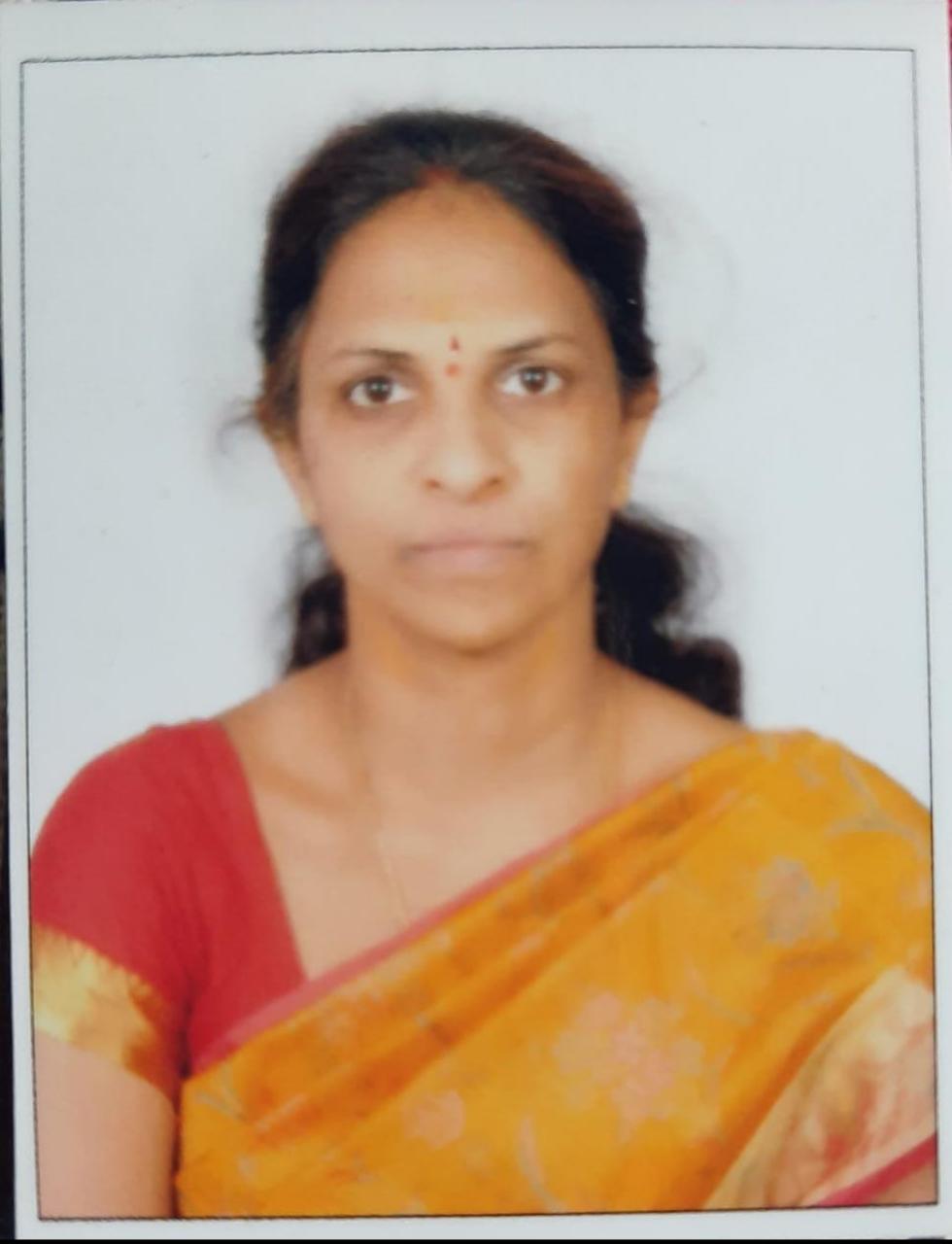 Developing communication skills for the success of your child in future.
Ms. Neha
6 days ago
0 Comments
Human beings are born with the need to communicate. The importance of communications is gaining more and more prominence. Getting jobs in different sectors and also getting admission in premium institutions requires good communication skills. In fact there is no arena that does not require communication skills including our day to day life, relationships and at work place. When we look at the world around us, we see that some of the most successful people in the world are in fact great orators. The likes of Narendra Modi, Barack Obama, etc are strong testaments to this fact.
Good communications skills not only affects the way the world perceives a person but it also affects the way the person perceives himself/herself because being able to communicate well is a key factor in developing self confidence and self esteem. Even more so when it comes to English as English is a global language. It is the language of Science and being able to communicate fluently in English is imperative in this time and age in order to become a global citizen.
Schools today are making an extra effort to develop the communication skills of their students. By encouraging students and teachers to communicate in English or by introducing library or news paper reading sessions, schools are trying their best to build individuals who can not only think and understand well but also express their thoughts diligently.
First impression is last impression and without undermining the importance of education, I would like to suggest that today, the first impression is more or less made by the way one speaks.